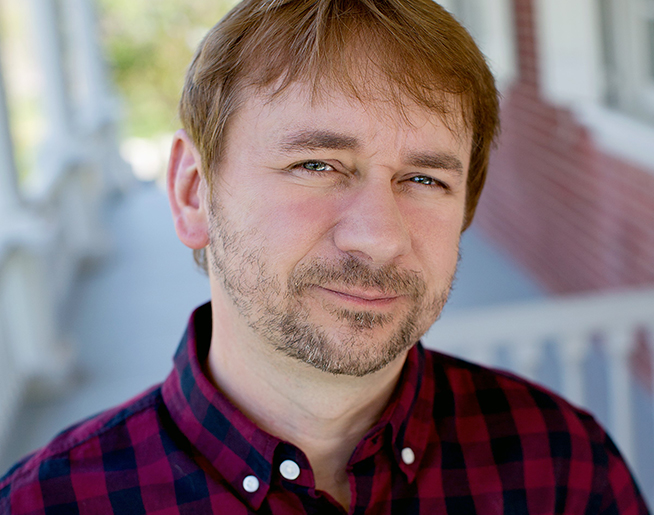 Ronnie is brand new to Columbia, a transplant from Lancaster, Pennsylvania (best known for the Amish-he's not one of them, but always enjoyed their cooking and baking. Ronnie doesn't like to be taken seriously; in fact, he's a pretty sarcastic guy, as you might be able to tell when you listen to him on B.
He's an avid hiker and biker, cat dad to Barney and Marshall, he's gone plant-based with eating, and he loves a good craft beer or glass of cabernet sauvignon.
Connect with Ronnie weekdays from 3-7 pm on B 106.7.