Blake and YOU in The Morning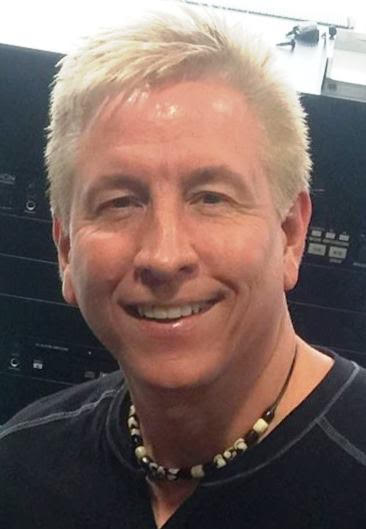 B106.7's NEW "Blake & YOU in The Morning" (6-10a) is live and local from the Cumulus Media studios and offices on Gervais St. Blake loves being local, connecting with you on the phone, in person, and is anxious to learn his way around and make new friends! Be part of Blake Powers' infectious energy, fun, and positivity.
Blake has lived from San Jose, CA to West Palm Beach, FL and many cities between including Dallas, Atlanta, and Nashville. He has performed his show at Disney World, Disneyland, aboard Disney Cruise line, Disney's Aulani Resort & Spa Hawaii, Six Flags – Dallas, Kings Island – Cincinnati, and much more! Be sure to ask him about the (2) movies he was almost in.
For fun, movies, music, travel, and fishing are Blake's favorites. At age 16, his first full-time job was with a movie theater. His adventures have taken him to 33 states (including Alaska, where he has family), the Bahamas, Jamaica, Mexico, Italy, Greece, Croatia (where he visited filming locations for "Game of Thrones"), China, Thailand, Malaysia, Indonesia, and his favorite … the Philippines, where he has family, long-time friends, and his fiance' is originally from.
Blake says, "I'm lookin' forward to talking, laughing, and making friends with ya! Plus shaking my head and giggling at what I see in the mirror around 4am."
B106.7's NEW "Blake & YOU In The Morning" airs weekdays 6-10a.