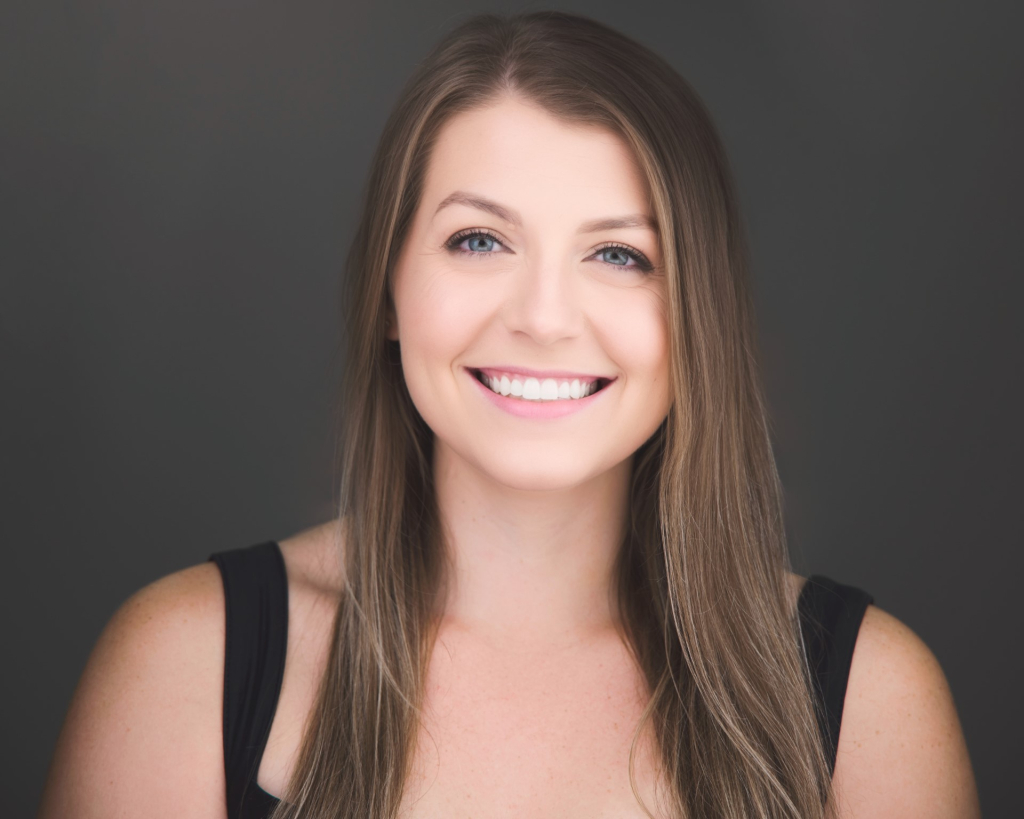 She's Central New York grown and a Columbia, SC transplant.
Kaylin is known for being the "go to" girl for anything. She's newly married with two fur babies at home and loves exploring to find the best of the best wherever the world takes her!
She's worked in radio since she was sixteen, was named one of the industry's 30 under 30 for 2022, and is the newest of the team on B.
When she isn't on your radio, you may find Kaylin traveling around the globe, seeing all of the best shows/plays/concerts, playing Pickleball and Volleyball, or binge watching all the chick flicks/shows she can't watch with her husband. You also may find her taking a nap. She loves naps (though some may argue a little too much?)
If you know what chicken riggies or half moon cookies are, she'll become your best friend.
Follow along with all of her adventures and give her all of the suggestions of places to check out by finding her on Instagram — @radiokaylin.